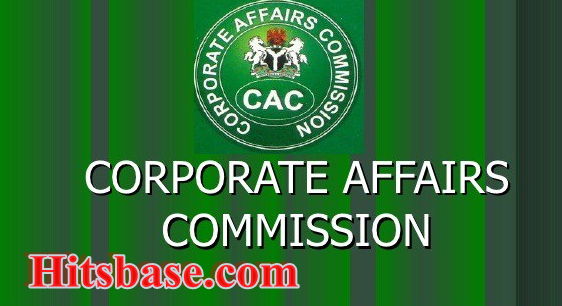 How To Register your Business In Nigeria: Nigeria is the best place to establish your Business, we hitsbase.com we do things together, we will guide you on the best way to register your business in Nigeria. Within few minutes, you would learn how to handle your business name registration yourself with out ruing to any body to do it for you.
My dear No other person will be allowed to use your business name for any commercial transaction without your direct or indirect consent, once you Register the business name.
READ MORE: Remita Sign Up How To Make e-payment
Nigeria law requirement  that you should register your business name if you wants to do very good business in Nigeria. The good thing about the registering is that you can do without the lawyer, Just follow the instructions below.
How to Register a Business in Nigeria – with Corporate Affairs Commission
You have to Choose your business name: When you went to choose a name for your business, be wise and choose a name that is related with the product you are saleing to the word.
Next thing is to visit the corporate Affairs Commission: There will give you a form, this form is used to known if the business name you choose is availability, will pay fee to the when you will be filling the form.
After some days you have to revisit the affairs commission: If your business name reader, you will have to collect another form and fill it and pay for the registration fee.
The next thing is to Collect your business name certificate of registration, my dear you are don with the registration, you are set to start up a business in Nigeria .
Make use of the comment box right below,if you find any difficulty while reading this article, we shall get back to you immediately, and we hope this article was helpful, share with your friends on Facebook, Twitter, Google plus.