SPORT
Profiles For Each Team At 2018 FIFA World Cup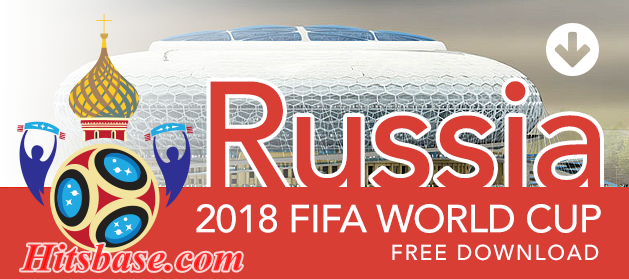 Profiles For Each Team At 2018 FIFA World Cup: We know you will like to see the profile of all terms that qualified for FIFA world cup at Russia 2018. Terms all over the world will come together to know who is the best.
world Cup is an international association football competition contested by the senior men's national teams, is the biggest level where any player can play at. FIFA is the organizer of the game and it was found by the body.
READ MORE:  Last of countries at Russia 2018 | Russia World Cup Fixtures
Now, we are going to show you the profile for each team in 2018 FIFA world cup. We will show you one country to another. Let's start with the host country and look at the profile of the teams.
Profiles For Each Team At 2018 FIFA World Cup
Russia national team
We will start with the host country, let's take a look at the Russia team, what there have achieved.
Russia national team has done very well as a team, there are strange in defense and attack there are good at it there know how to do the job perfectly well. Their biggest win was at San Marino when there won San Marino 0–7 at 7 June 1995 there also win Mexico 2-0 in favour of Russia, with this term, we knew that there are going to do very well with the support of there home fans.
Argentina national team
Next team should be Argentina, there have won the title four (4) time and there are one of the best team in the tournament in the team, there have some of the best players in the world, unlike Lionel Messi.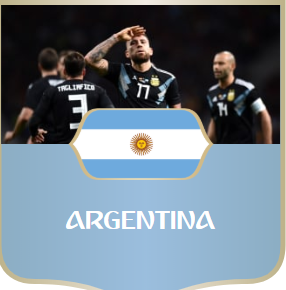 Argentina played and reached finals of the last tournament at Brazil with Germany and lost the game by 1-0 to cup holder. There ranked 5th in the world. With the caded of players, there are parading with there can win the world cup in Russia.
Nigeria national team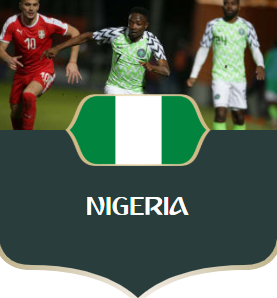 The first side from Africa to reach Russia, Nigeria continues their impressive run of appearances at the finals, having missed only one tournament – Germany 2006 – since qualifying for their debut in 1994.
Senegal national team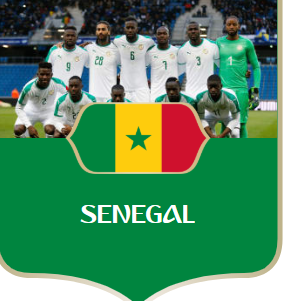 Senegal will be playing at there second FIFA world cup, But this team is a bit different, having established European based stars leading the way in a team that may do better than most think.