ENTERTAINMENT
Top Richest Artist In Uganda | List Of Richest Uganda Musicians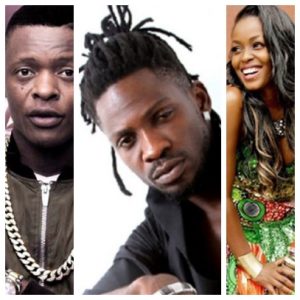 Our dear Uganda musicians have been doing us proud and they make several million to show for their hard work. In this post, we will be giving a rough analysis and ranking of the Top RICHEST musicians in Uganda.
READ MORE: List Of Top 10 Richest Kenya Musicians & Net Worth
The figures of their net worth are drawn from cumulative wealth, gig fee, endorsements and probable investments by these artists. In the last calendar year. Some of our top artists have been able to rake in loads of money for themselves and we would hence rank the big top artists.
Top Richest Artist In Uganda | List Of Richest Uganda Musicians
Below Is The List Of The Top Richest Musicians in Uganda.  All you need to do is to read down and see the top Richest Musicians in Uganda 2020 in this article.
1.  Bobi Wine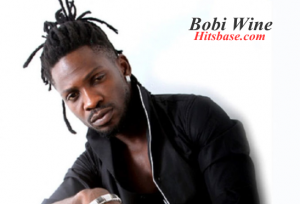 He was born on 12 February 1982. Robert Kyagulanyi Ssentamu is also known as Bobi Wine.  He is a Ugandan politician, businessman, entrepreneur, philanthropist, musician, and actor, better known by the stage name Bobi Wine.
He attended Makerere University in Kampala, where he studied music, dance, and drama, graduating with a Bachelor of Arts degree. Bobi Wine is on top of our list, he is on top Richest Musicians at Uganda.
2. Jose Chameleone
He is a Ugandan Afrobeat artiste and the most popular musician of his generation in Uganda and many countries. Jose Chameleone is CEO of the music label Leone Island that has signed many musicians from Uganda and East Africa.
Chameleone is married to Daniella Atim Mayanja. The couple was blessed with five children. Jose Chameleone is our number two on our list.
3. Bebe Cool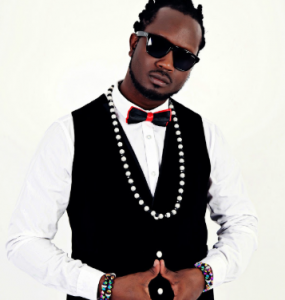 He was born on 1 September 1977. His real name is Moses Ssali is an African top reggae and ragga musician from Uganda. He studied Physics, Chemistry, Biology, and Mathematics (PCB/M). He is one of the Top Richest Artist In Uganda 2020.
Bebe Cool is a three times winner of the Artist of The Year Award at the Prestigious HiPipo Music Awards and won several accolades at Pearl of Africa Music Awards (PAM Awards). He has toured in the UK and the US.
4. Ragga Dee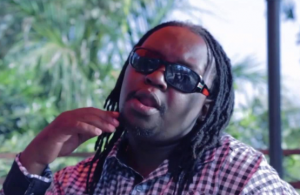 Dee was born in 1973 to George William Kyeyune. He started his music career in 1988. His music is an amalgamation of do reggae, ragga, hip-hop, and Lingala. RAGGA DEE was Ragga Artist of the Year at the Pearl of Africa Music Awards in 2004 and 2005 and won the best video in 2006.
He has 18 albums. He gained fame in the early 1990s with hits like Bamusakata and Mukwano while part of a group called Da Homies. Has won the Pearl of Africa Music Award for best Ragga artiste of the year as well as the Best Male Artist of the year and was profiled on BBC. In 2005 his reggae Album was crowned the Best Album at the Golden Awards in Uganda.
5. Grace Nakamura
She is a Ugandan musician, dancer, composer, and songwriter. Grace started singing when she was seven years old. A real businesswoman and she has many investments.
We welcome your questions and comments on Top Richest Artist In Uganda, use the comment box right below, and don't forget to share our page link on Twitter, Instagram, Facebook, and many others as that your friends will get to know about it.