How To Apply for UK Student Visa: If your dream is to study in UK your are at the right place, you can apply for a visa to study a full time degree course in the UK. Also you can apply for part time courses, we will be guiding you the best way to apply for UK student visa on your own .
Immigration criteria are managed by UK visas and immigration, also UK visa requirements which help to determine whether you need a UK Student visa. We will be telling you the requirements you need to apply for UK Student visa, we will guide you to the right part, on how to apply for UK Student Visa.
READ MORE: Download Xender | How to Transfer Files Using Xender
How To Apply for UK Student Visa | UK Visa Application
Types of UK student Visa.
1.Short term study visa.
2.longer term study visa.
short term study: you are eligible to study short term when you are over 18 years old, this is valid up to six months.you will go through English language courses and it valid for 11 months.
Longer term study visa: if you went to apply for longer term study visa, you will need to chosen institution hold a Tier 4 sponsor license. you can either apply for a 4 child student visa, if you want to study at an independent school in UK you have to be at lest 4-17 years or a Tier 4 general student visa for those aged 16 and over.
Requirements For UK student Visa
The requirements you need to study at UK, there as follows below:
Details of your passport
confirmation of Acceptance for studies (CAS) Form from your course provider.
you will not need to provide this if you are from an English speaking country such as united states and other countries.
Your tuberculosis test results
proof that you can support yourself and pay for your course, this will vary depending on your circumstances.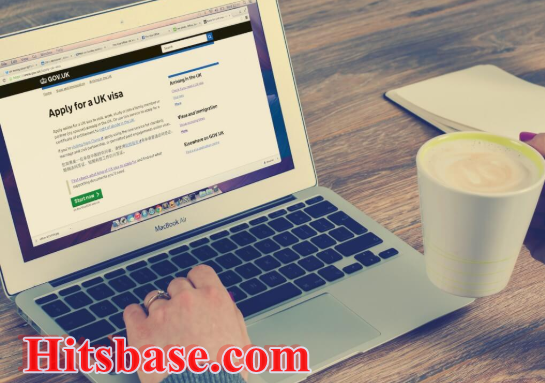 Cost To get a UK student Visa
For you to apply, the current, If you are already in the UK, you can apply for the standard service for £457, for the priority service for £916 or for the premium service for £1047. The Immigration Health Service Charge will be in addition to these costs.
But If you are applying from outside the UK, the cost of the visa is £335, plus the Immigration Health Service Charge.
NOTE: If you have studied in UK before, you can only get a CAS in certain situations if your are applying form within the UK.
Tuition fees are on average £12,000 per year but can range from £8,000 to £36,000. You will also need to show that you have £1,265 for each month of your studies (up to a maximum of nine months) to pay for living costs if you study in inner London. Therefore, if you will be studying in inner London for a course lasting nine months or more, the maximum amount that you will need is £11,385.
ALSO READ MORE: How to Buy on AliExpress.com | Guide Line To Order
Working while studying in the UK
If your are student from EU, EEA and Swiss students can work while studying in UK, although student from Croatia might need to gain authorization. Students of publicly funded higher education institution on Tier 4 student visas can work for up to 20 hours per week during term time and full time during Christmas and Easter breaks.
You can apply work as a student union sabbatical officer.
Stay in the UK to look for work after you've finished your PhD or doctorate – the 'Doctorate Extension Scheme' (DES)