INTERNET
Current USSD Banks Codes South Africa | USSD Transaction Codes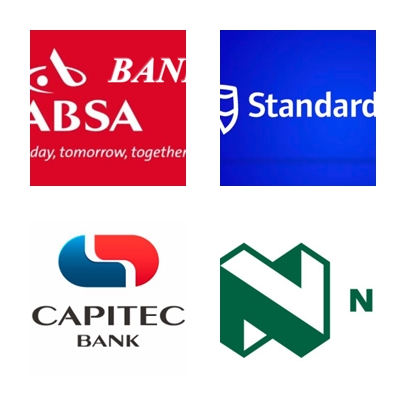 Current USSD Banks Codes South Africa – Banks in South Africa has made banking in our land every easy and simple. Today we will be discussing the latest current  USSD Banks Codes in South Africa. We have so many banks in our homeland. All we need from you is to set down relax and wait for the latest update.
Unstructured Supplementary Service Data (USSD) is Quick Codes in the banks to use to send money; recharge your cell phone, receive money and other transactions in banks from anywhere you may be. By the introduction of USSD, it made bank transaction very easy and simple.
READ MORE: Visa Free Countries For South Africa 2019 – Latest Update
However, South Africa is one of the countries that are using USSD in banks. We proposal created this page for millions of people that are looking for all South Africa USSD banks codes. Before outlining all the codes we will like to tell you about all the features of South Africa USSD banks codes.
Amazing Features Of USSD Banks Codes
The amazing part of USSD Banks Codes is that when you are using it to do; Transactions you can still on the comfort of your home to do anything you want to at any time of your choice. Below are the features of USSD Banks Codes.
1.  To use USSD Banks Codes it is free.
2. With USSD you will use it to View your Account Balances.
3. It is always Available to run your transactions 24/7.
4. Use it to Pay Your Bills on the comfort of your workplace or home.
5.  Recharge your cell phone and send to your family and friends.
6. USSD Banking is easy and quick to use.
Now, that you have seen the befits of USSD Banks Codes that are the major reasons why everybody is in love with it; Is time to show you all the Banks USSD Codes.
NOTE: Whenever you use USSD Banks Codes for more than three(3) times 50 rewards points monthly. 

Current USSD Banks Codes South Africa | USSD Transaction Codes
We will like to start with ABSA bank. USSD codes for ABSA bank are *120*2272#. Below are what you can use for.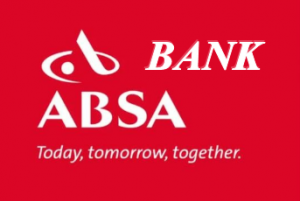 Buy data and airtime at any time.
Check your account balances.
Send money to family and friends.
To know and redeem your Absa Rewards.
Apply for an Absa Personal Loan store or longe.
Top up your contactless card wallet.
We get our Source From ABSA.
First National Bank (FNB)
Whenever you like to use First National Bank USSD codes use this codes right below. Dial *120*321#. Transactions you use this numbers to access are as follows.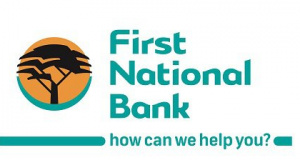 Send or share money between your own FNB accounts.
Access your accounts balances.
Send money through the codes.
You can as will buy Lotto and PowerBall.
You can manage your Cellphone Banking details
Dial *130*321# or *130*277# (eWallet)
For Airtime.
To see where we get our Source click here: FNB
Standard Bank USSD codes
If you want to so many things we advise you to use this codes or Dial: *120*2345#. Dial the codes to buy airtime and so many Transactions on your Standard Bank USSD codes. And for access to Quick Prepaid Top-Up service.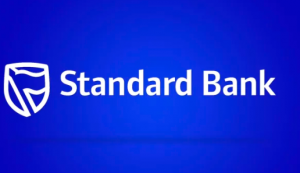 For those of us who are looking for how to access General Banking, Instant-Money, Apply for a Personal Loan Offering or find an AccessPoint locator. Dial: *130*2345#.
Source: Standard Bank.
ALSO READ MORE: List Of Universities In South Africa | Best Of Institutions In South Africa
Nedbank USSD codes
Next one is Nedbank USSD bank codes to access many things sitting at the comfort of your home using our codes. All you need to do is Dial  *120*001# on your cell phone or any device. Once you Dial the codes you will use it to do many things like.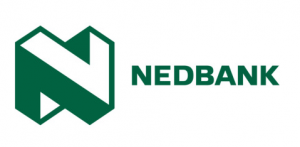 To see your bank balance.
Buy airtime.
Pay your bills.
Settle your electricity bills.
Transfer rewards

to your family.

Pay tax.
Source: Nedbank
Capitec Bank USSD Codes
The last bank is Capitec to make your bank account easy and simple to access you have to make use of codes which is *120*3279#. Once you make use of this codes we assured you that you are not going to regret it. With the code above you will use it to Purchase the following.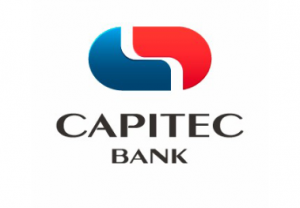 You will manage your account balances on your own.
Transfers money.
Buy airtime.
Buy electricity.
You do not need money to top up your cell phone which means that it is free of charge.
All it will take you is to Register for SMS Update for added security
Dial *130*3279# it is free.
We get our Source though: Capitec.
If you find it difficult on Current USSD Banks Codes South Africa | USSD Transaction Codes; please make use of our box below. This is the latest update.